Entertainment | hear me
Products of entertainment are all around us. Strong, intriguing visuals make us want to buy, listen, and experience. One of my first jobs was working at Warner Bros. Records where I got hooked into the world of music and entertainment.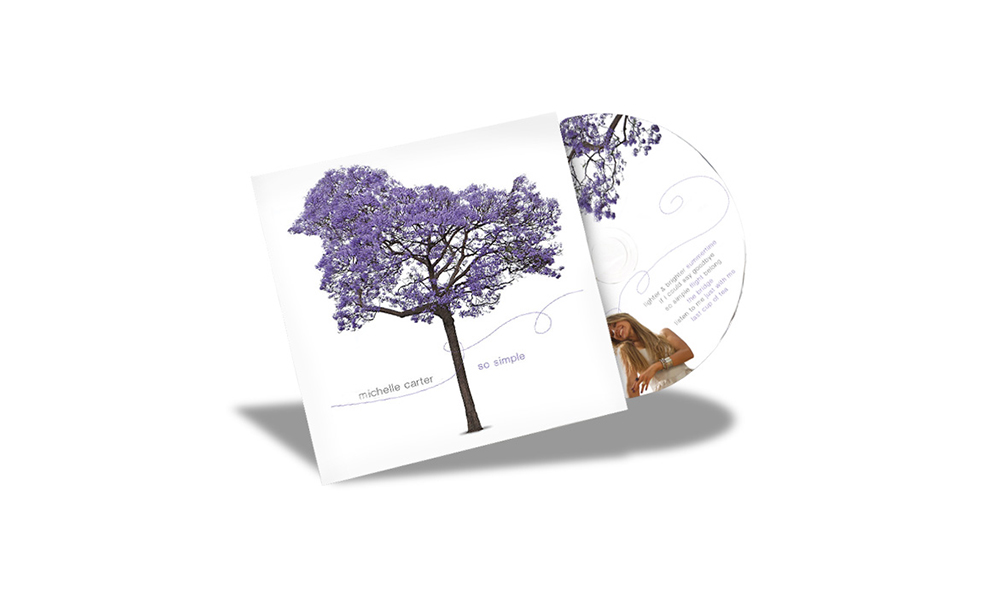 Michelle Carter
Award Winner: Graphic Design USA
Michelle wore a lot of purple and talked about birds and trees. I gave her all of her favorite things together.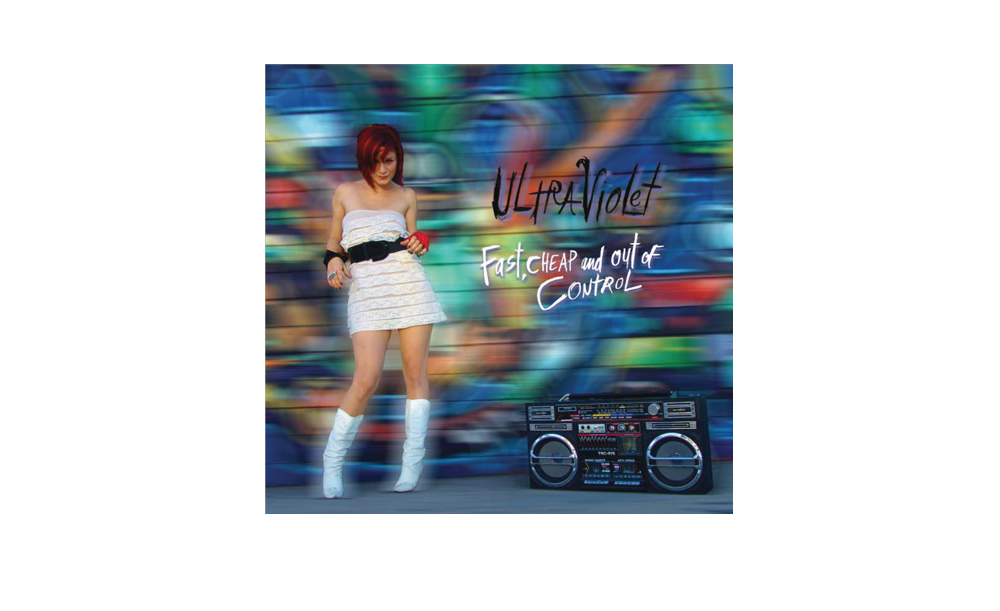 Ultraviolet
Simple movement added the right groove to this album.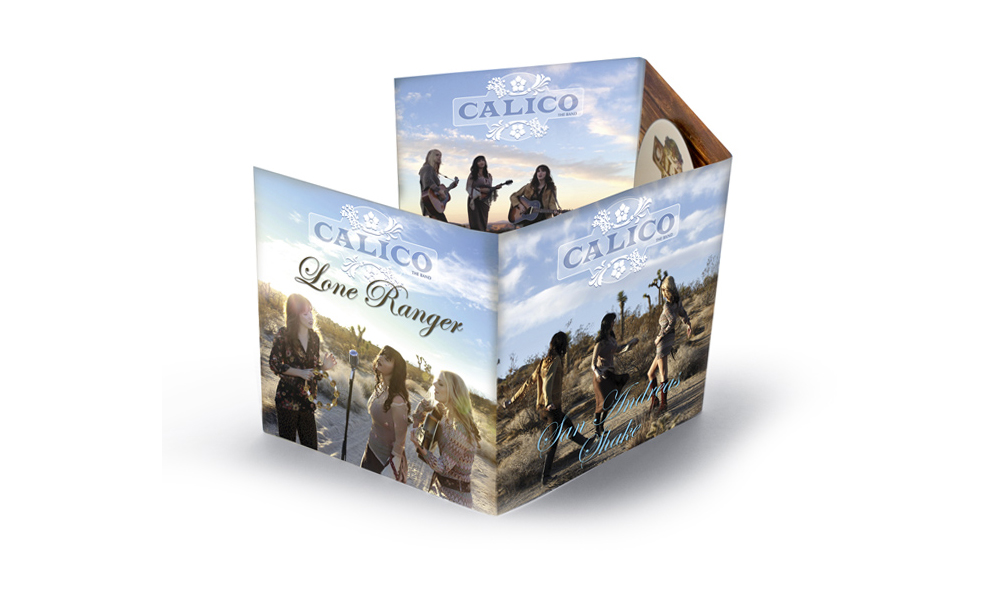 Calico The Band
An eight panel folder was designed to showcase each single, introduce the band and hold the CD.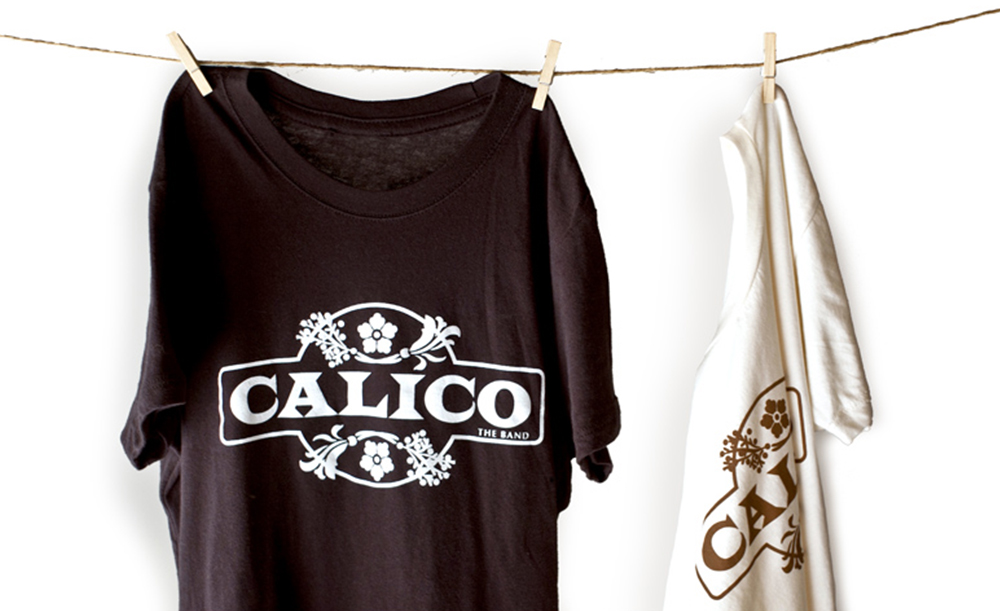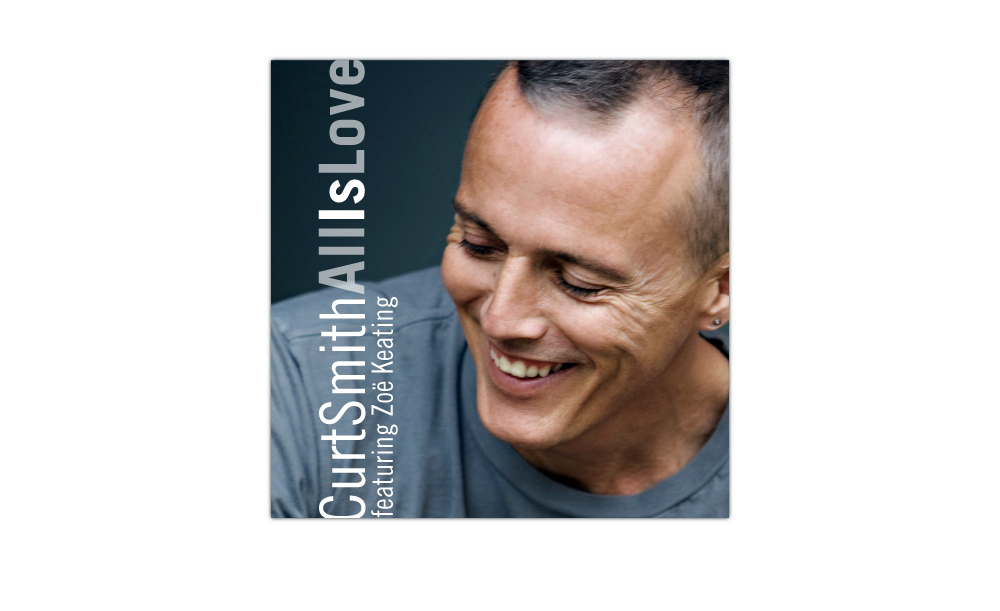 Curt Smith
Created a series of singles for Curt that followed a format but allowed for various images.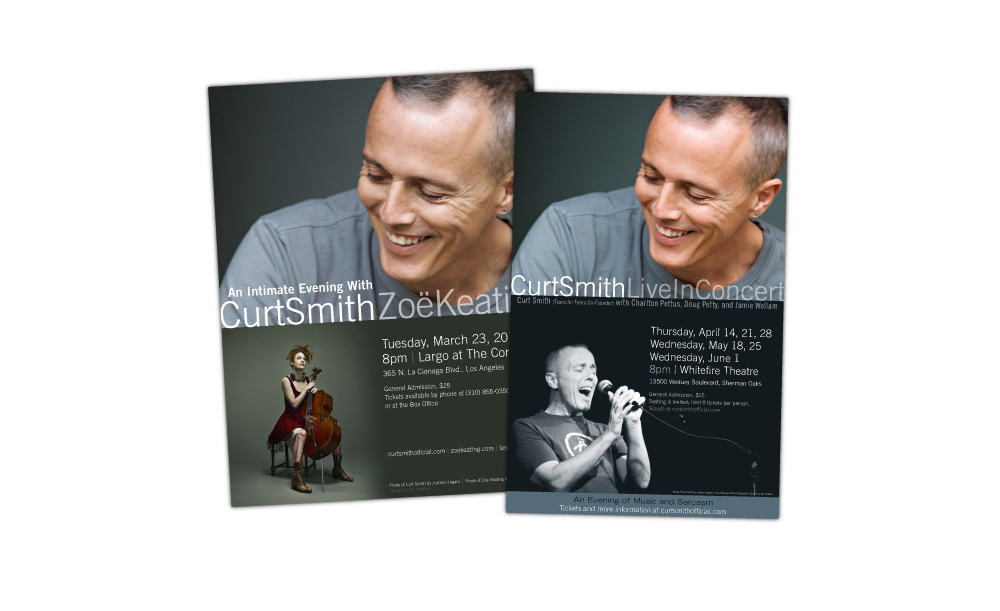 Curt Smith
Concert posters in support of Curt's album.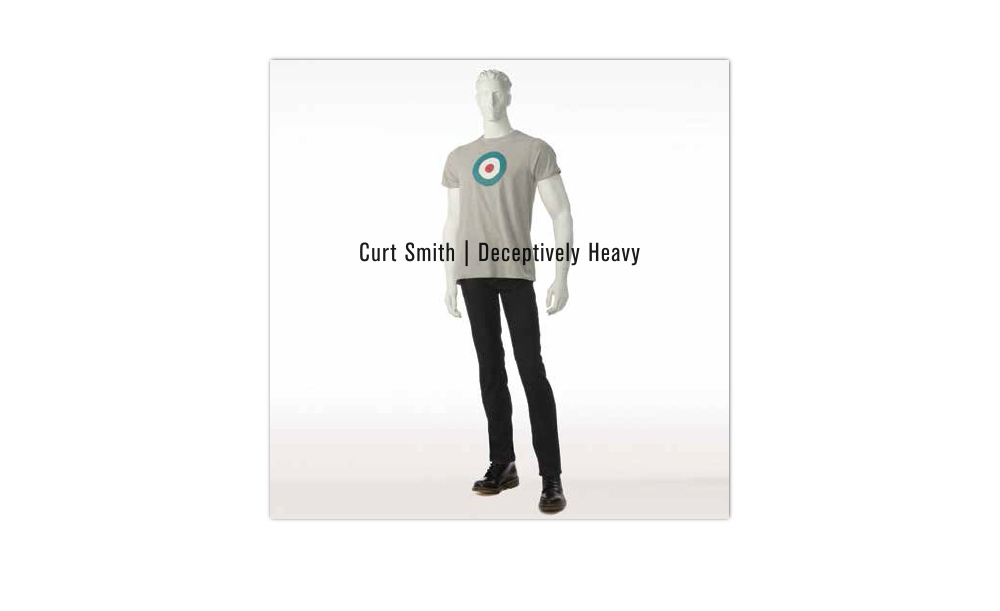 Curt Smith
Album, photography by Alan Shaffer.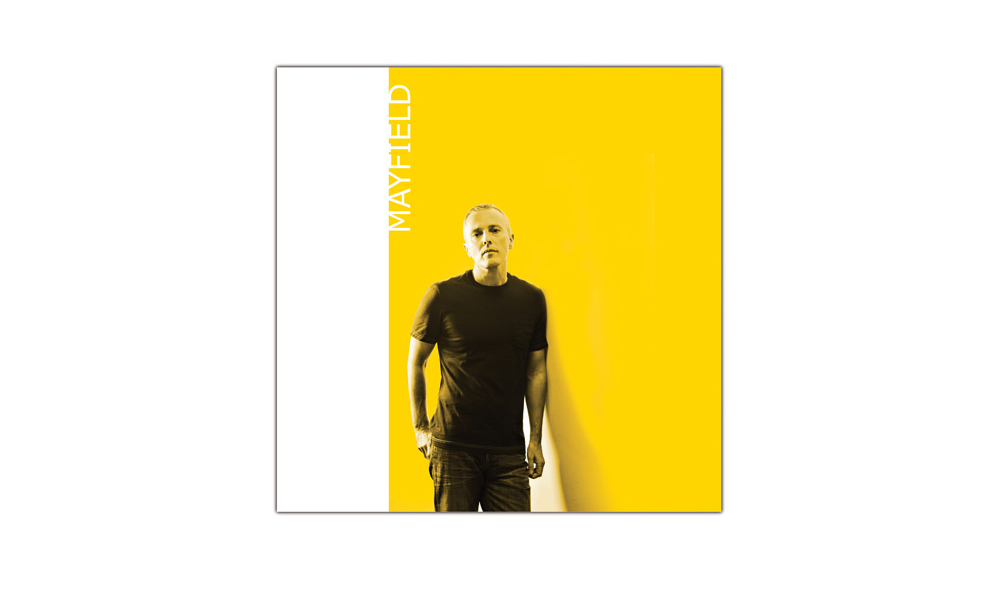 Curt Smith
Mayfield is a relaunch of a previous release with updated recordings and art.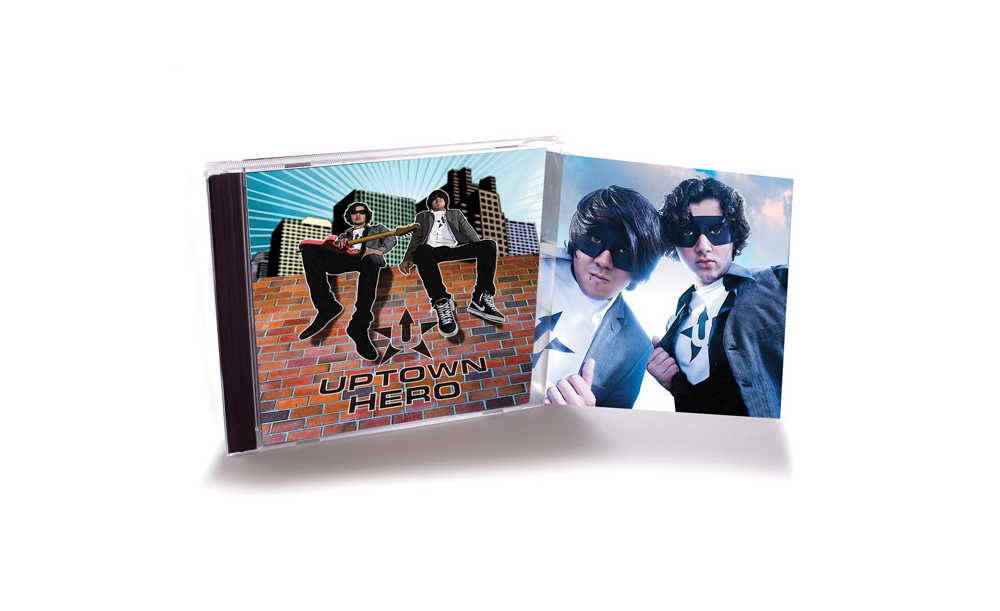 Uptown Hero
Bernie and Matt went along with the idea to dress like super heroes for their debut album.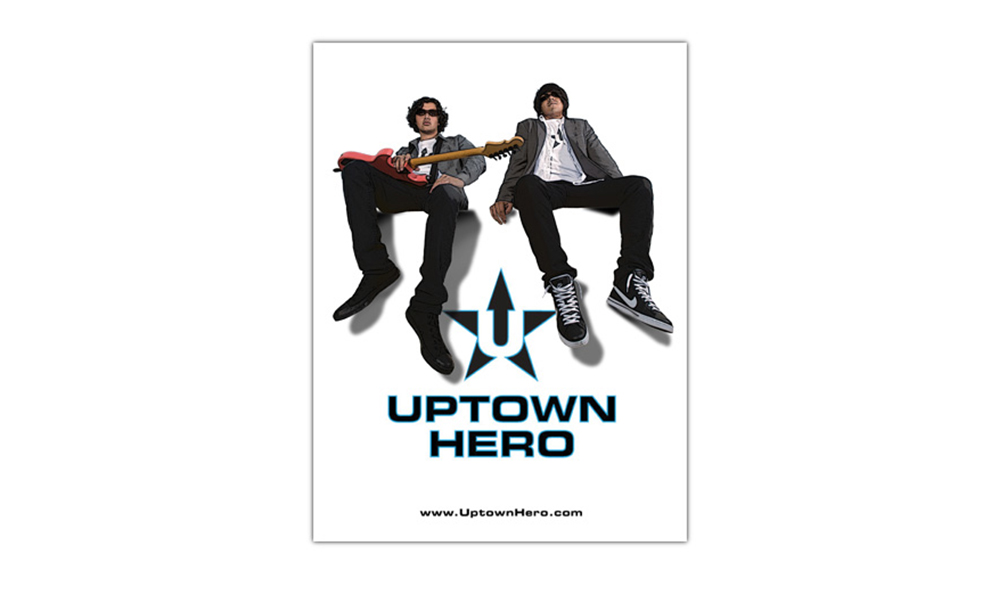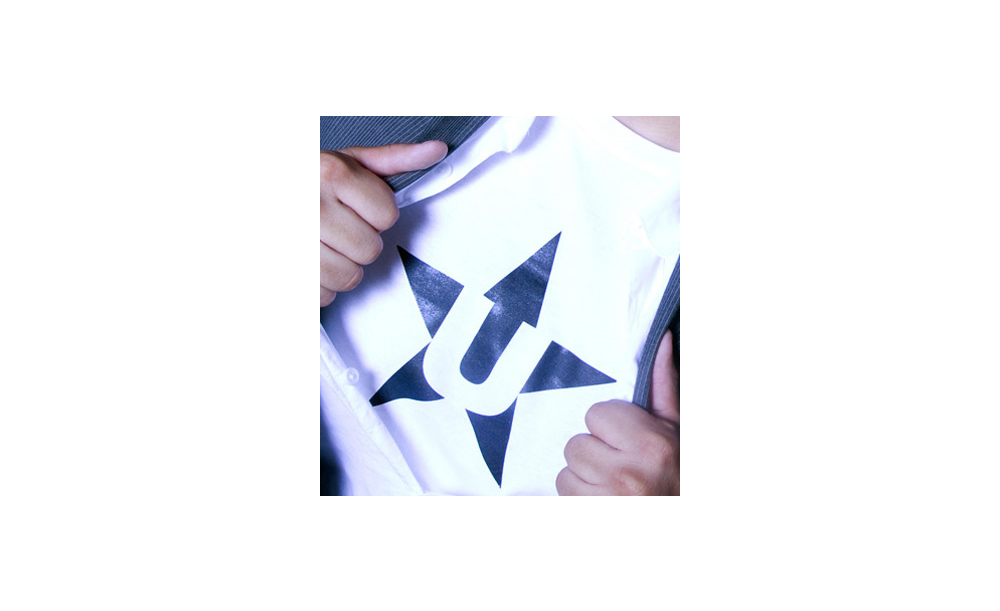 Who Is Harry Nilsson?
Movie Poster for the Independent Film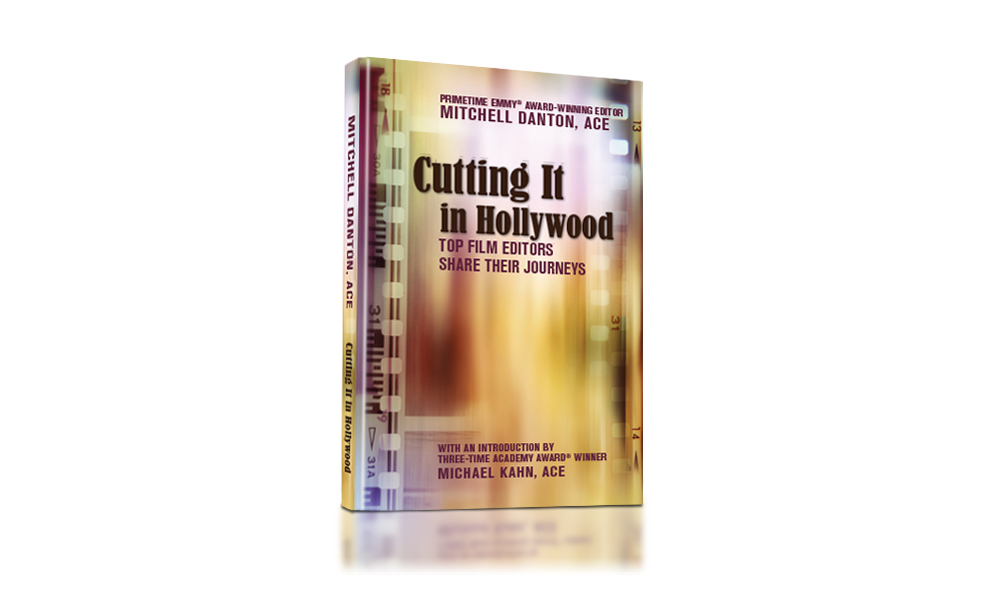 Cutting It In Hollywood
Book highlighting stories from TV and Film editors, written by Editor Mitchell Danton, ACE.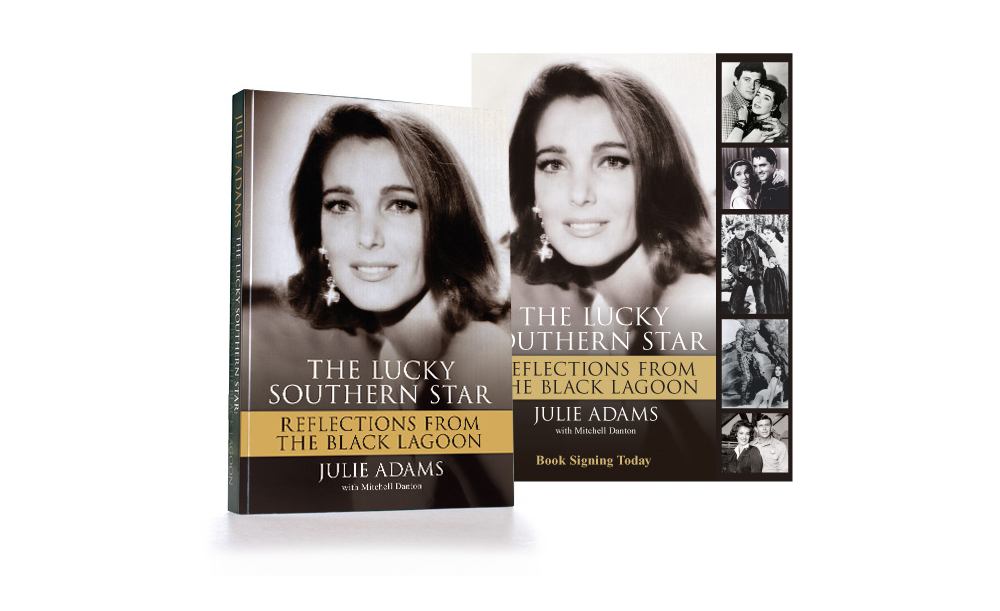 Julie Adams
Julie's autobiography is full of lovely images from her amazing career.
The poster is seen wherever she holds her book signings.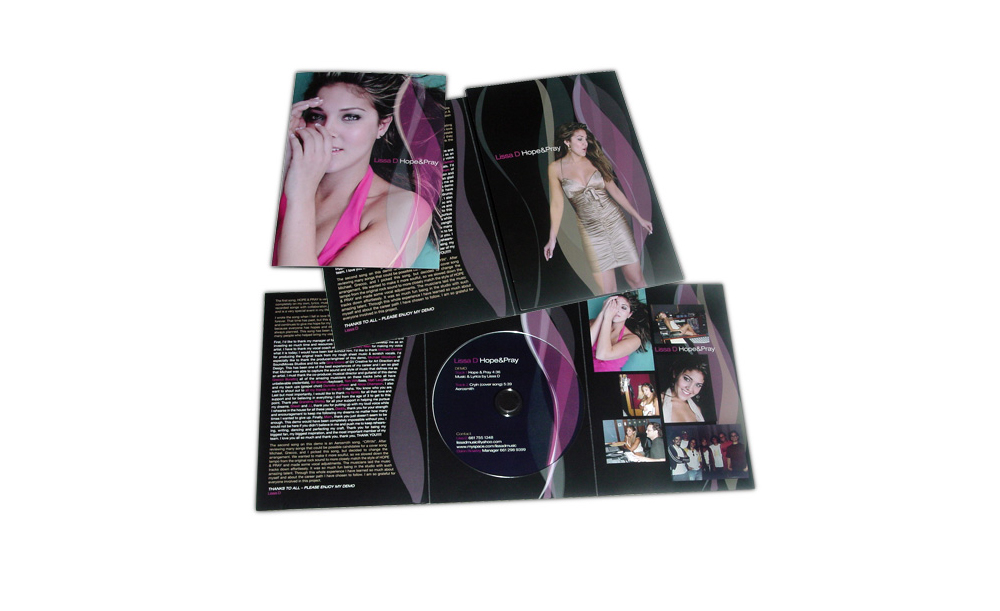 Lissa D
Award Winner: Graphic Design USA
Lissa's demo CD was printed as a mailer for easy distribution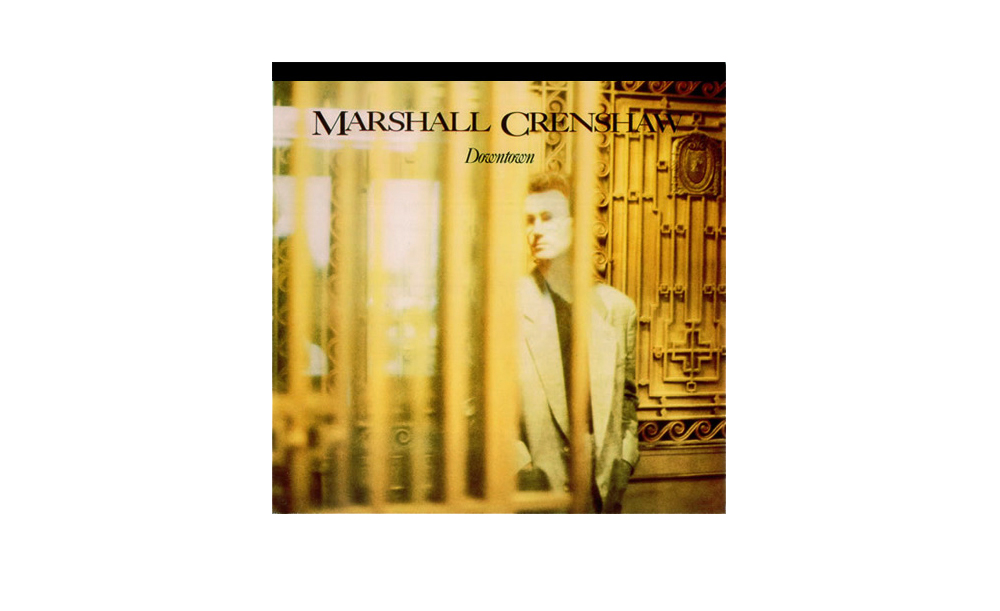 Marshall Crenshaw
This cover image was shot downtown Los Angeles in the elevator of the historic Bryson, where I was living at the time.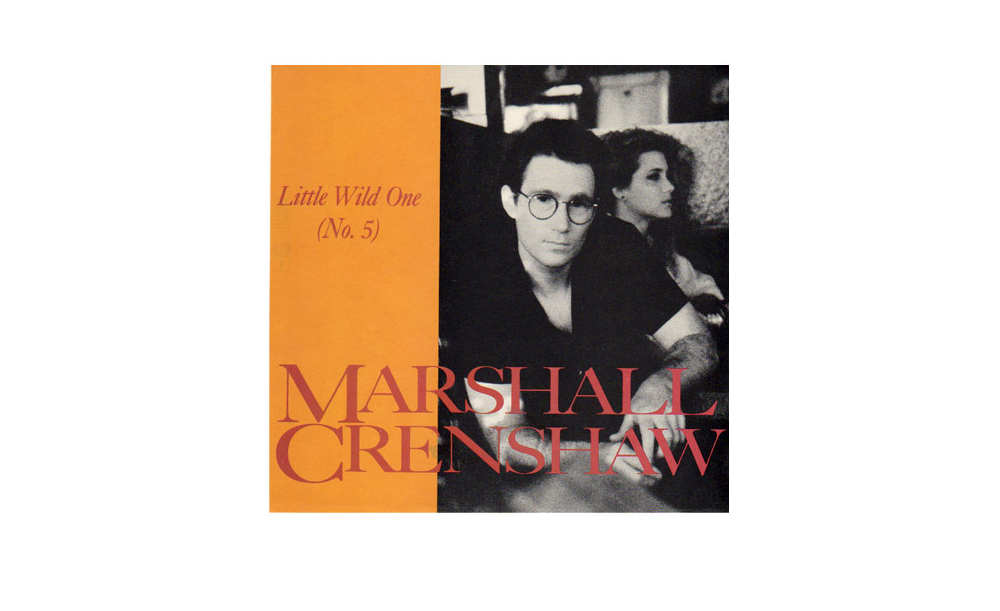 Marshall Crenshaw
One of the singles from the album.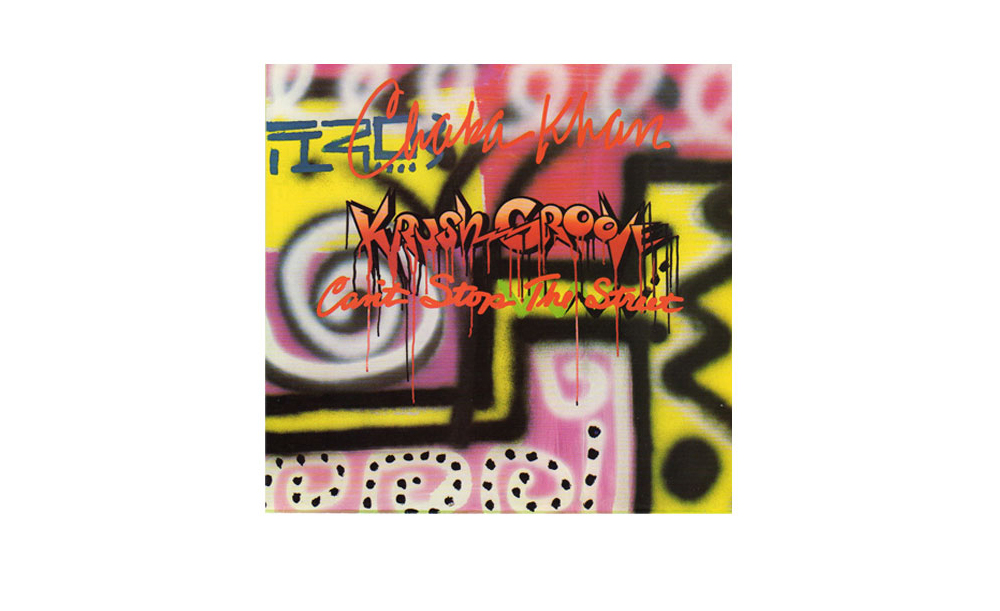 Krush Groove
Single from the movie Crush Groove featuring Chaka Kahn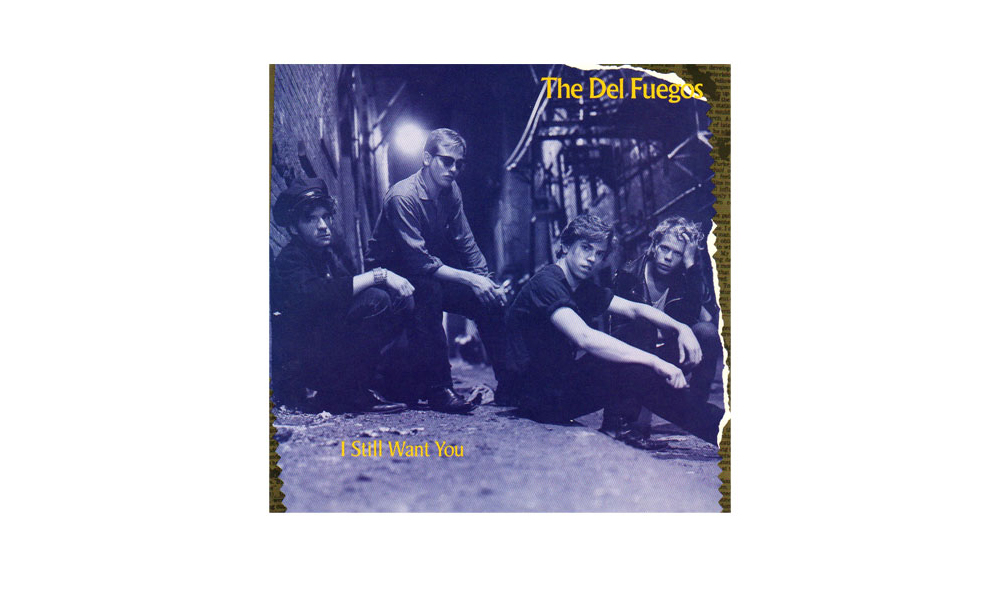 The Del Fuegos
I had an hour to produce this single. And that was before computers.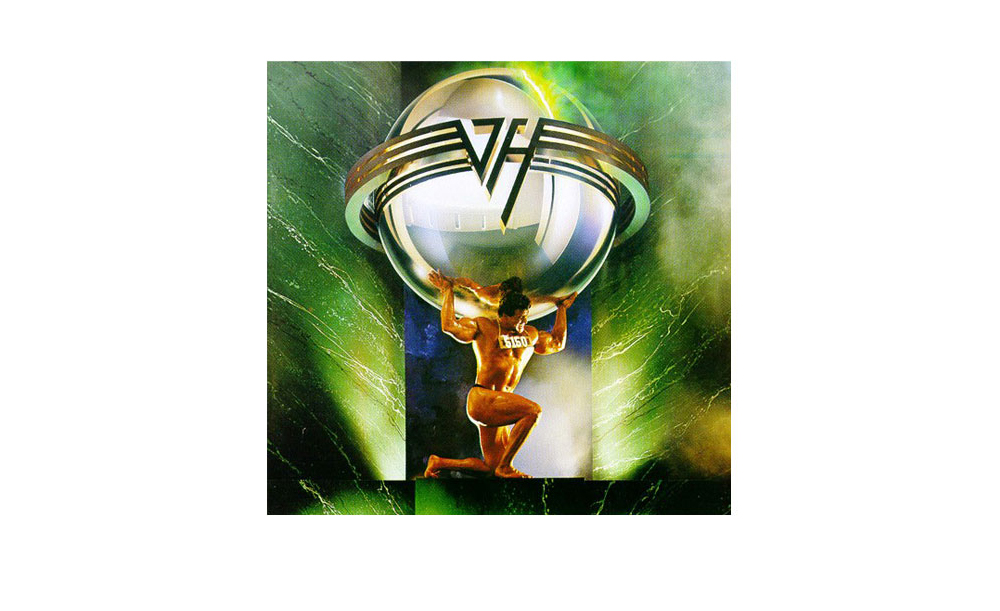 Van Halen 5150
Worked with the band and WB Director to realize their vision.
Come take a look at the design stories or continue viewing work created for more clients.
LET'S CREATE SOMETHING THAT WORKS BEAUTIFULLY.